Hotel Venue for CHALLENGE CANCUN, offering a variety of benefits, not only with preferential rates:
Experience of the event for each athlete, recognizing their commitment with personal attention.
Special food stations to help the athlete's performance before, during and after the competition.
Transportation to Transitions according to established schedule
Closed area for your equipment with 24/7 security
Expo Cancun and Registration in-site
FOR RESERVATIONS CLICK: Gina de la Rosa
All Inclusive Five Star Resort with 344 luxury guest rooms & suites, stunning facilities, ocean views and plenty of beach front, the Grand Park Royal Luxury Resort has been thoroughly renovated and re-imagined. There is still simply no other value like it in the Cancun vacation market.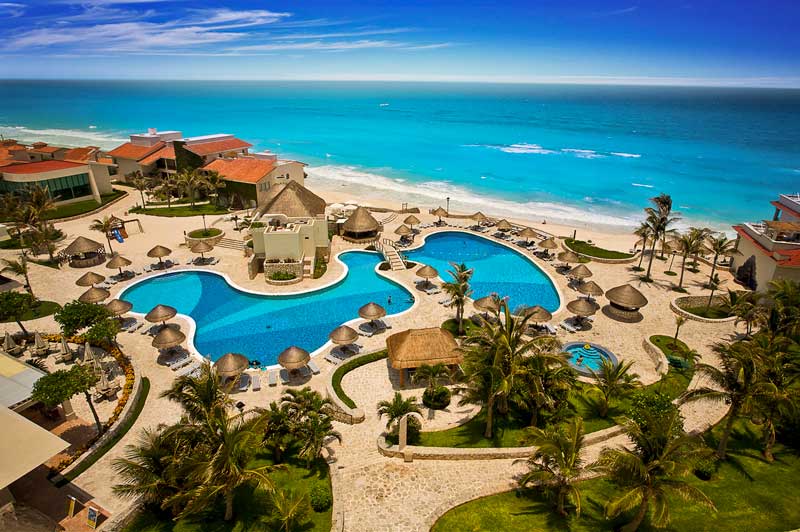 Four restaurants, a fully equipped fitness center, spa and yoga studio, two dreamy swimming pools, central access to the entire Cancun region and a beachfront that just won't quit, all combine to give you the Caribbean vacation of a lifetime.
With 24-hour room service, an All-Inclusive plan that includes all day munchies, a loaded activities program, and live nightly entertainment, it may be more Cancun than you bargained for.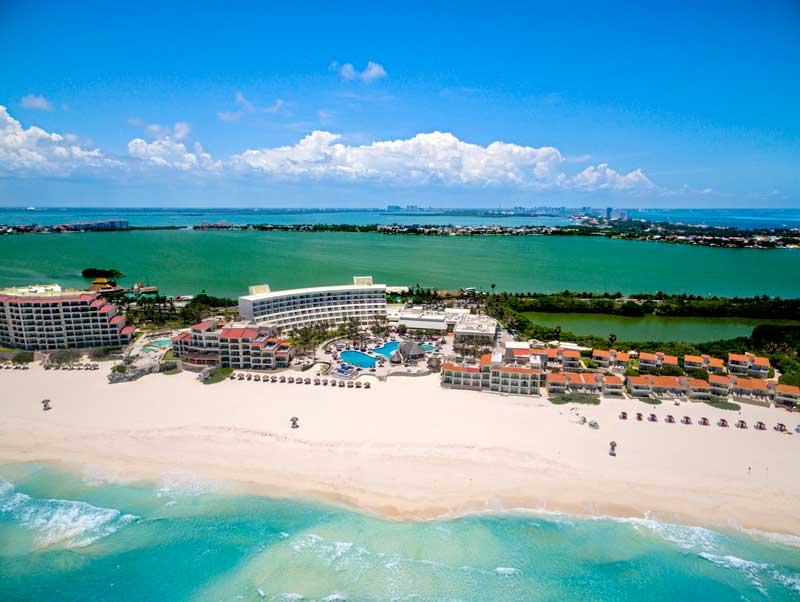 Location: Map