All Inclusive Five Star Resort with 344 luxury guest rooms & suites, stunning facilities, ocean views and plenty of beach front, the Grand Park Royal Cancún Caribe has been thoroughly renovated and re-imagined. There is still simply no other value like it in the Cancun vacation market.
The Grand category lives up to its name boasting first-class facilities, numerous entertainment options, restaurants and bars serving the best gastronomy and drinks, recreational amenities and more. In fact, we pay attention to every detail so we can provide our guests with quality accommodations and unparalleled service.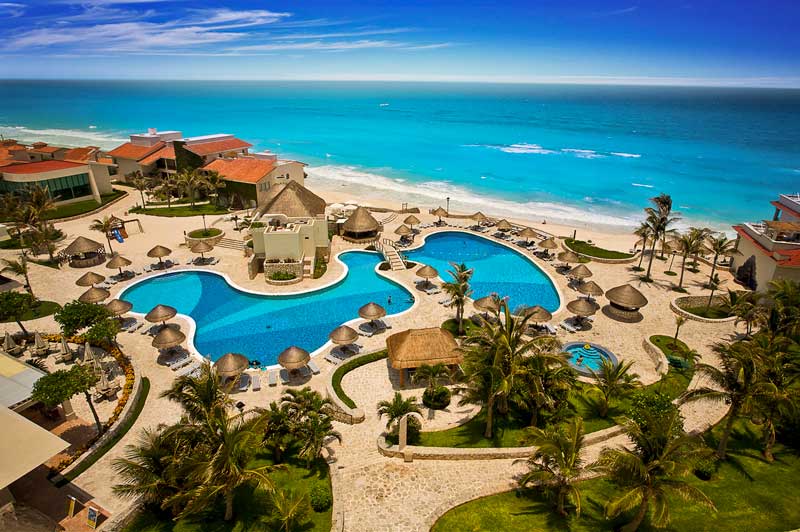 Four restaurants, a fully equipped fitness center, spa and yoga studio, two dreamy swimming pools, central access to the entire Cancun region and a beachfront that just won't quit, all combine to give you the Caribbean vacation of a lifetime.
With 24-hour room service, an All-Inclusive plan that includes all day munchies, a loaded activities program, sail boats, snorkeling and live nightly entertainment, it may be more Cancun than you bargained for.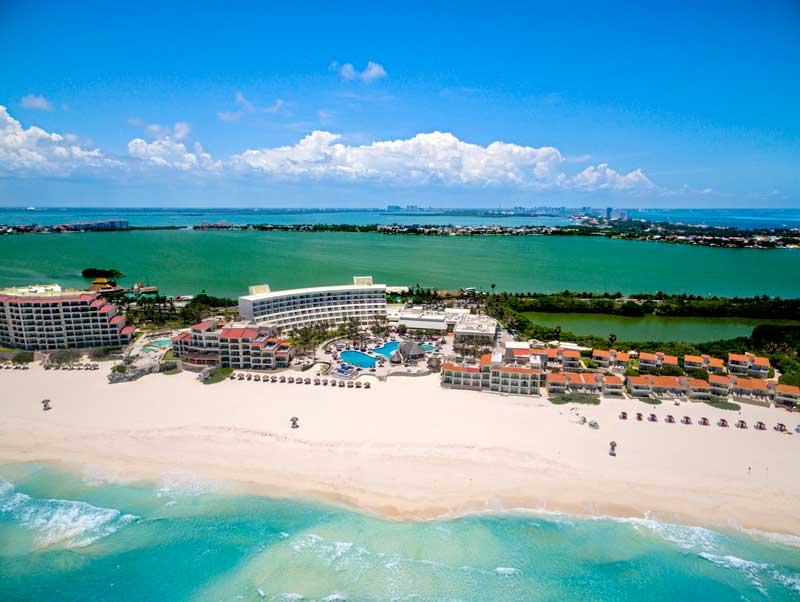 Location: Map
FOR RESERVATIONS CLICK: HERE