Competing as a professional athlete in paradise has 

some great advantages!
If you are a professional athlete and you also want to enjoy a race in an unbeatable venue, then we'll see you at Challenge Cancun.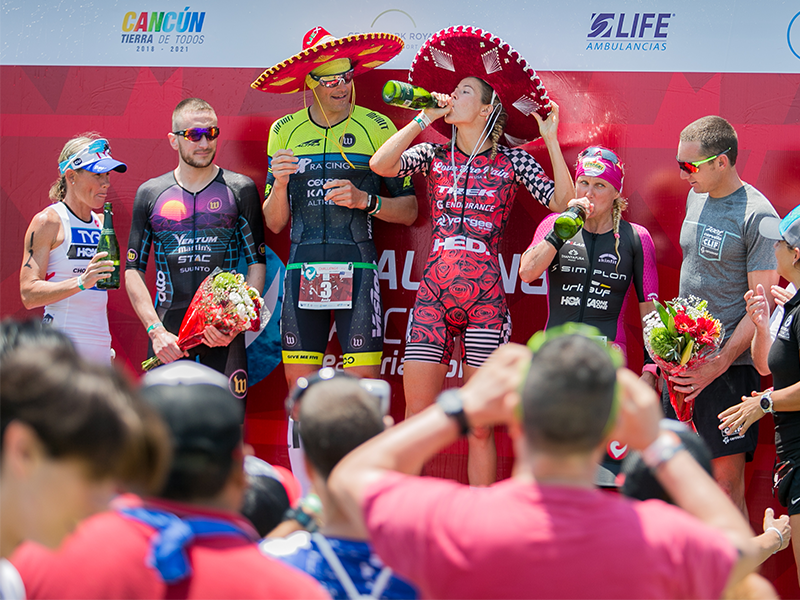 To register as a professional athlete with us you must follow the next steps:
1. Have your professional triathlete license issued by the federation of your country.
2. Send an email to (COMPLETE NAME) at: belinda@challenge-family.com (preferably in English) with this document requesting the license from Challenge Family.
NAME will put you in contact with us to continue the next steps for your registration.
The prize pool for both the men's and women's divisions is $20,000 USD to be distributed among the first five place finishes.